First off, it's important to realize that online appointment software isn't just about your clients having the ability to easily book appointments online.  That on it's own is reason enough to invest in online scheduling software.
For more on the benefits of an online scheduling platform, check out our article 5 Benefits of Using an Online Scheduling Software.
Here's what's really exciting: Using an online appointment software can be and should be a part of your online marketing strategy.
How on earth is an online booking platform marketing?
Let's take a look at what it takes to survive in online marketing.
For one thing, online marketing is not about well placed ads. The main part of online marking strategy is finding ways to ensure your business shows up when potential customers search for products and services you offer.
Why is it so important to have an online presence?
To start, 81% of consumers research products and services online before they commit to moving forward with any sort of purchase. This means that even if your target consumer is local, they will still prefer to research your offerings online before doing anything else.
Essentially, no matter what type of business you are building, you need to establish yourself online.
How does an Online Scheduling Software help you show up?
To start, it's another face to build your brand and good name on. It's another web page that is dedicated to you and your business, meaning that it's another opportunity to rank in search.
If you're paying attention to how content strategy plays a role in your online marketing, then you know that every web page you own is an opportunity to employ SEO optimization techniques. Even one as simple as an online scheduler.
In addition to optimization of your scheduling web page, every time a client uses your online scheduler it increases your site traffic. This in turn tells search engines (ie. Google) that your website and content is important to users.
Then comes the steamroller effect.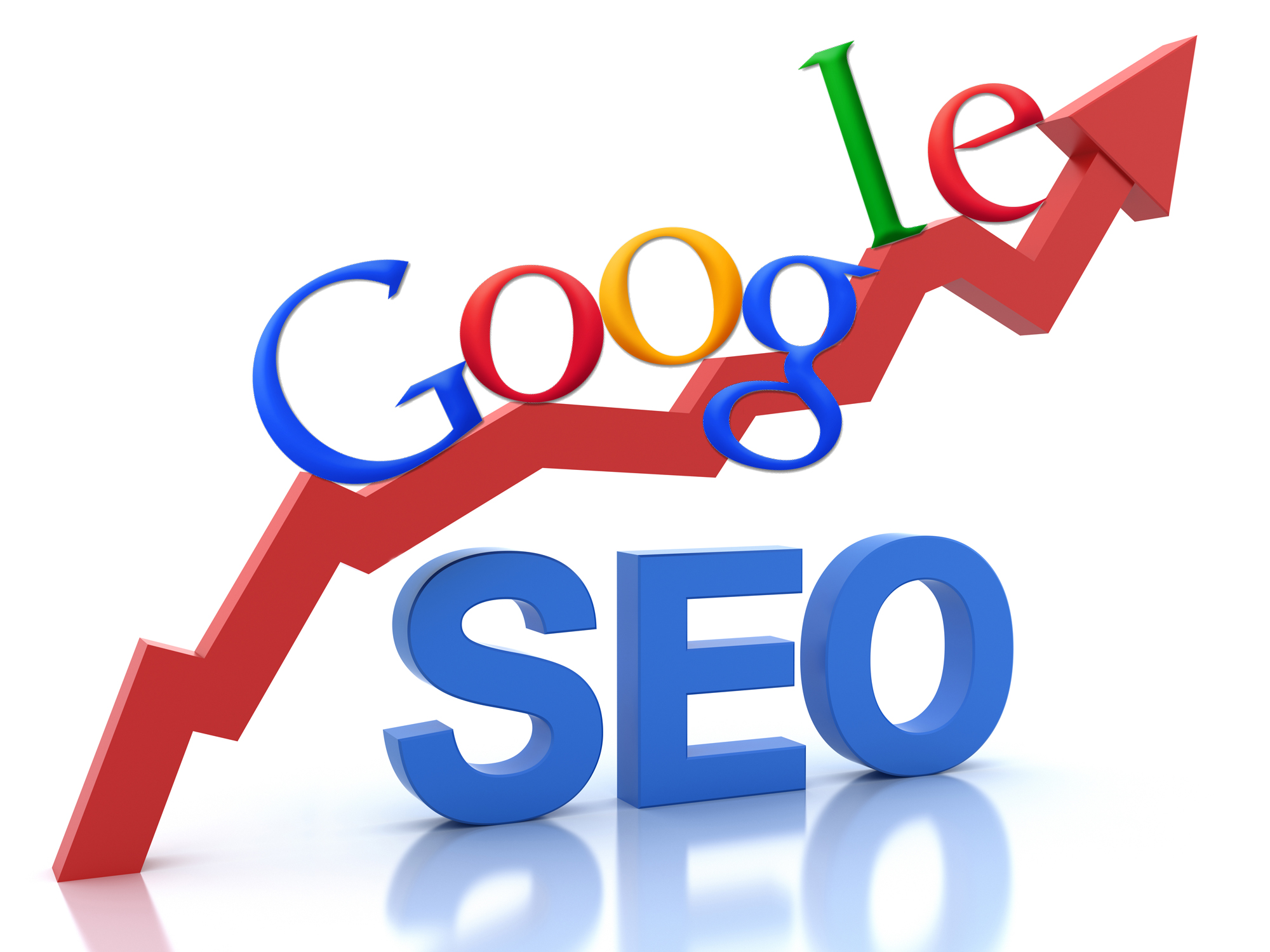 Google thinks you're important due to higher site traffic. It will then rank you higher in search, making your business easier for clients to find. With your business being easier to find and research, more potential clients will be clicking on your content. These leads can then move through your sales funnel. This means more leads (and more traffic) that convert. All of which can mean more revenue.
Not only does online appointment software help you rank, but it gives you the perfect CTA
In general customers all go through the same process. They search for their want or need, evaluate what is available to them, and then they decide. When this process is disrupted by roadblocks, you're going to lose the customer. Think about it, if a user will leave your website within 3 seconds because it's not loading fast enough, how likely are they going to choose to book with someone that makes it harder on them?
With online booking you now have a link that gives your customers direct access to scheduling an appointment with you.  Not only will your customer be able to pull the trigger, BUT you also have a very important marketing tool to use outside of your website.
At the end of 2014 Facebook launched their book now button and other social sites have followed. By linking directly to an online appointment book instead of a phone number to call during business hours, you are giving your customers direct access to choosing you!
Plus, if your target audience includes the millennial generation and beyond (hint: it does), then your looking at a group of consumers that actually have an aversion to phone calls.
Ultimately, using an online appointment software just makes sense. It's good marketing. It's good business.
Take action, sign up with Georgie Scheduler and amplify your online marketing today!