What is Borderless Working?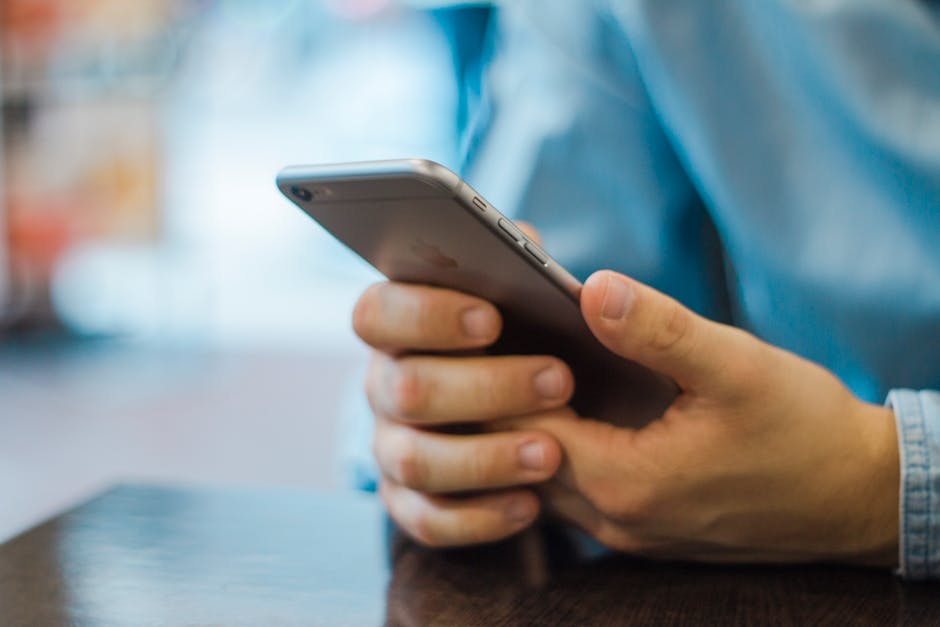 Whether you call it the "anytime, anywhere" workplace, borderless working, or workflex, flexible work schedules are popping up everywhere.
The idea of borderless working is to offer employees a solution to work/life balance. When done right, employees are able to be just as or more productive, while also having the flexibility to work around their life stages. 
Seems golden right? 
Here's the problem. Without proper time management skills or the ability to unplug, mangers and employees alike are very likely to burn out, rather than be more productive. 
Think about this:
If your workday doesn't have the distinct 9 to 5 hours, when do you step back from working? Or do you just never really stop working?
According to… the average smartphone user checks their phone 150 times a day and 55% of people are checking their emails after 11pm.  Then, according to …. 60% of smart phone users keep in touch with work 13.5 hours per day. 
Unfortunately, when you pair workflex options with our digital world, you end up with people being expected to be available for work 24/7.
This is especially true for managers who are working around all of their employees' flexible work schedules. 
What's the solution?
"Anytime, anywhere" workplaces aren't really going anywhere. While their may be some roadblocks to how they function across the board, they aren't really going to just fall out of trend. 
So, their isn't a one size fits all solution. However, better time management can help you avoid burn out and improve productivity with your flexible schedules. 
Survival Tips for Borderless Working
One: Don't make assumptions
As a manager offering workflex options, don't make assumptions about what kind of flexibility is best for your workers. While some may work best with maximum flexibility, other's will perform better with a better outlined day. So, discuss with your employees what their needs are and how that might work with the expectations of your business. 
The goal should be to support employees for their needs, while also giving predictability and stability to employers. 
Two: Be clear on communication
Whether your the employee or the manager, you'll need to set clear expectations on how, when, and where you'll communicate. As the manager, you have the role of really setting the tone. 
You'll want to pick one main method for communication, be it an app, email, texting, etc. You don't need five different places to be checking for work messages.
Also, go over what is appropriate within these communications.  Especially when you're using a method such as text where it's easy to become less professional. 
Finally, if you don't have set office hours, you may want to at least set off limit hours. Otherwise you may be expected to answer late at night and held accountable for being available. 
These are probably the most important tips for avoiding the drain of feeling like you can never stop working. 
Three: Employ time management training
This one is really simple.
Managers. Train your employees in best time management practices. Employees. Ask for training in time management.
Flexibility is great until it becomes too much to manage and then it becomes overwhelming. Without a firm strategy in place, you'll find yourself feeling like you're never actually getting anything done because work will seemingly never end. 
Four: Set "off time"
It doesn't matter if you're the manager, owner, or employee; you have to set a firm block of time that you're not working. And by not working, I mean NOT WORKING. No answering emails, or just double checking, or even trying to get ahead. 
If you don't do this, then instead of having a flexible work schedule that suits your personal needs you will have an all work and no play schedule. 
You don't have to be stuck in Stephen King's The Shinning  to know that that's just not a good idea.